The AEC's role
The role of the Australian Electoral Commission is –
to deliver the franchise: that is, an Australian citizen's right to vote, as established by the Commonwealth Electoral Act 1918.
Australian Electoral Commissioner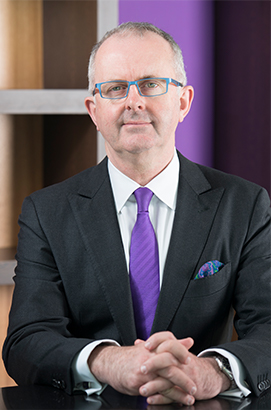 Tom Rogers is the current Australian Electoral Commissioner and was reappointed to the role for a further five years from 15 December 2019.
Electoral legislation
The legislation that governs the conduct of federal election events is the Commonwealth Electoral Act 1918. The administration of federal referendums is undertaken in accordance with the Referendum (Machinery Provisions) Act 1984. Other legislation and legislative instruments relating directly to the performance of the AEC's duties include:
State, territory and local council elections are conducted by other electoral management bodies in accordance with separate legislation. See the Australian elections portal for information regarding state and territory electoral management bodies.
Parliamentary committees
The AEC regularly engages with parliamentary committees who are empowered to inquire into aspects of the electoral process, including the conduct of federal electoral events.
The most relevant committee for electoral purposes is the Joint Standing Committee on Electoral Matters. Further information on federal parliamentary committees and their reports may be found on the Australian Parliament website.
See Also
Updated: 3 May 2023